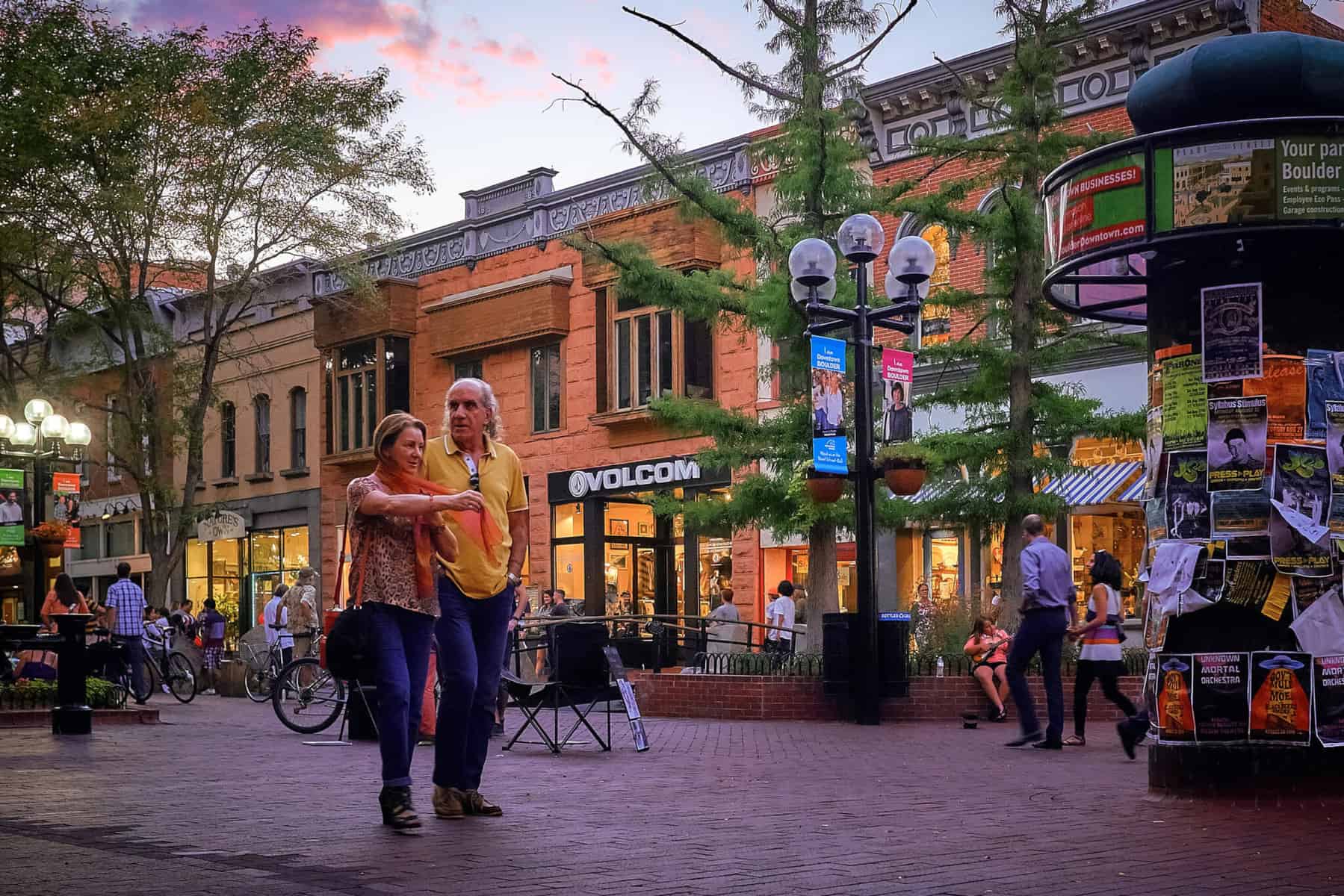 Annual Events in Boulder, Colorado
This article is brought to you by the Boulder, CO computer geeks at Geeks On Command, a computer repair company specializing in on site computer repairs, remote tech support, virus removal service, PC tuneup service, email fixes, printer troubleshooting, computer updates, laptop upgrades, and more. Enjoy!
Although Boulder is best known as a university town, let's not forget that it's located at the foot of the Rocky Mountains. Music and nature lovers flock to Boulder each year for outstanding annual events. Tourists and locals alike enjoy breathtaking hikes and outdoor music festivals. There are always plenty of activities to choose from.
Boulder Theatre
The Boulder Theatre was originally an opera house. It opened in 1906 under the direction of local merchant James Curran. Today it is a multi-purpose music and entertainment venue. The facade is in the art deco style of old movie theaters. It is a residual feature of the theater as a cinema. The interior is a deceptively large concert hall. Local bands and touring acts perform everything from disco to rock. The Boulder, CO International Film Festival is held every year in March.
Red Rocks Amphitheatre
Just outside of Boulder, nestled in the mountains, is the Red Rocks Amphitheatre. It is one of the most unique concert venues in the world. The theater is like a dreamscape. The seats that rise from a steep slope in the Rockies to a crystal clear western sky. A plethora of famous people are drawn to Red Rocks each year. This includes Tom Petty and the Heartbreakers, Dave Chapelle and John Legend, to name a few. The surrounding park is reason enough for a trip. For those not interested in music, enjoy a meal at the nearby Ship Rock Grill overlooking the valley.
Bands on the Bricks
Bands on the Bricks is an outdoor concert series, complete with food, shopping and drinks. It takes place every summer on Pearl Street. Local bands play every Wednesday, and a beer/sangria garden opens at 5:30 p.m. before the shows begin. They're concentrated primarily in bluegrass and rock arenas. A new local brewing company is in the garden each month with a range of seasonals, stouts and beers. Head down to Pearl Street for some great tunes. Experience Boulder's most popular neighborhood.
Boulder County Farmers Market
The Boulder County Farmers Market offers the best locally grown produce. It also fas the best flowers and herbs in town. The open-air market spans 13th Street on Saturdays and Wednesdays. It includes coffee and craft vendors on local farm products. Stop by to try free samples and soak up the flavors of Boulder, which are usually accompanied by live bands. Saturday and winter markets are at the Fairgrounds on Nelson Road.
Folsom Field
Are you a fan of the University of Colorado Buffaloes? Playing a soccer game at Folsom Field is a must in Boulder. The team is affectionately known as the Buffs. Enjoy hot dogs and cold beer in a state-of-the-art stadium, with stunning views of the Rocky Mountain foothills and the Continental Divide to the west. Don't miss (not that you really could) the thousand-pound real-life buffalo mascot, Ralphie. He runs around the field before every game.